Lenovo IdeaPad Gaming 3 5600H 5th Gen | 82K201Y9IN Gaming Laptop | Ryzen 5 Hexa Core | 8 GB/1 TB HDD/256 GB SSD/Windows 11 Home/4 GB Graphics/NVIDIA GeForce GTX 1650| 15.6 inch | Shadow Black
Hover on image to enlarge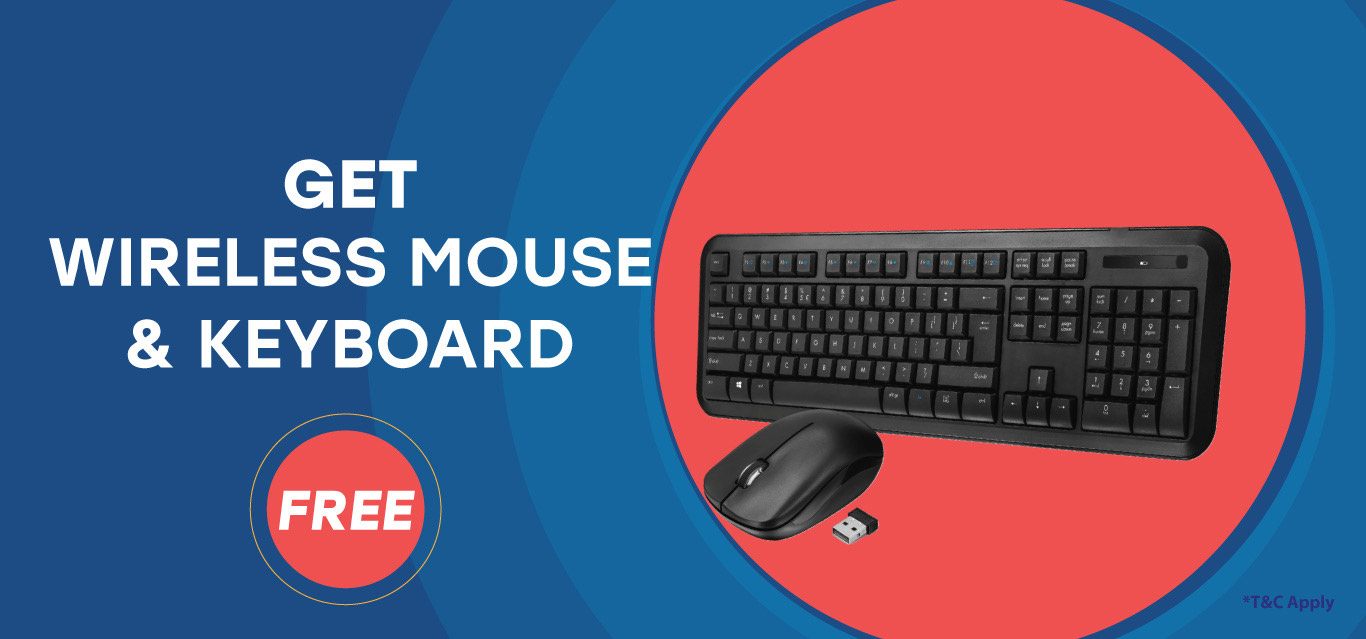 Featuring a sleek and lightweight design, the Lenovo IdeaPad Gaming Laptop is ideal for on-the-go gaming, so you can take your powerful gaming system with you wherever you go. With this laptop, you can be confident that it will be durable and portable wherever you go, such as to college, the office, or even the airport.
This laptop has undergone military specification tests, such as it has withstood exposure to high and low temperatures, temperature shock, drops, and vibrations. So, you may rest assured that this device can offer durable performance in a myriad of environments.
Thanks to the new and upgraded thermal system, this laptop facilitates improved ventilation and is built with three heat pipes that dissipate heat in an efficient manner. And, you won't have to worry about thermal throttling or overheating when playing your favourite games. Moreover, this laptop's large thermal area allows for unhindered performance during every gaming session.
General
Package:
Laptop, Adaptor, User Manuals
Suitable For:
Gaming, Performance, Everyday Use
Processor And Memory Features
Processor Name:
Ryzen 5 Hexa Core
Processor Generation:
5th Gen
Clock Speed:
3.3 GHz (Base) - 4.2 GHz (Max)
Dedicated Graphic Memory Capacity:
4 GB
Dedicated Graphic Memory Type:
GDDR6
Graphic Processor:
NVIDIA GeForce GTX 1650
Operating System
Operating System:
Windows 11 Home
Display And Audio Features
Screen Resolution:
1920x1080 pixel
Speakers:
2x2W HD Stereo Speakers
Additional Features
Web Camera:
720p with E-camera Shutter
Keyboard:
Backlit Keyboard
Additional Features:
Military Grade : MIL-STD-810G Qualified Design| Qualified for various Military Specification Tests like Low & High Temp (-25 to 63°C for 4 hrs)| Temp Shock (-25 to 63°C one way temp Shock)| Shock (122cm+ Drop Test)| Vibration (4-32Hz over 2 hrs), Warranty
Manufacturing, Packaging and Import Info
Manufactured by:
LCFC Hefei Electronics Technology Co., Ltd. - NO.1-3188,YUNGU ROAD, HEFEI EXPORT PROCESSING ZONE. ANHUI PROVINCE,CHINA
Imported by:
LCFC Hefei Electronics Technology Co., Ltd. - NO.1-3188,YUNGU ROAD, HEFEI EXPORT PROCESSING ZONE. ANHUI PROVINCE,CHINA
Packed by:
LCFC Hefei Electronics Technology Co., Ltd. - NO.1-3188,YUNGU ROAD, HEFEI EXPORT PROCESSING ZONE. ANHUI PROVINCE,CHINA